ADVENTURES BY DISNEY WINTER IN WYOMING 2017 ADULT-EXCLUSIVE DEPARTURE STILL AVAILABLE

The Adventures by Disney® Winter in Wyoming vacation showcases the breathtaking beauty and stunning natural wonders of winter in Wyoming and Yellowstone National Park.
On this enchanting itinerary, you will dash through the snow-covered countryside on a dog sled, soak in the invigorating waters of Granite Hot Springs and discover the glory of winter in Yellowstone National Park with its snow-covered mountains, steaming geysers and majestic wildlife roaming the countryside.
Book this 5-day/4-night winter adult-exclusive adventure departing Feb. 12, 2017!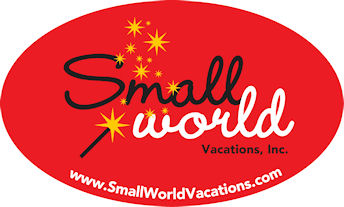 Contact Small World Vacations for assistance with your Adventure by Disney.
Save up to $1000 on your Adventure by Disney when you book with Small World Vacations.