Head to the back of the ship for another tour of the incredible artwork to be enjoyed on the Disney Fantasy. Always use caution when walking on the stairs.
Take the Aft Elevator up to Deck 13 and make your way down to see the following framed images: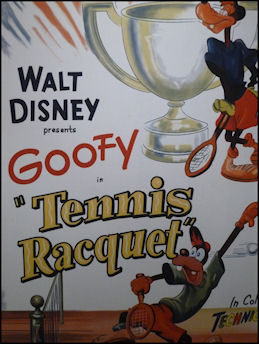 Deck 12 - Remy's View of Paris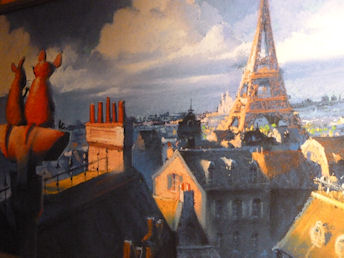 Deck 11 - Donald Duck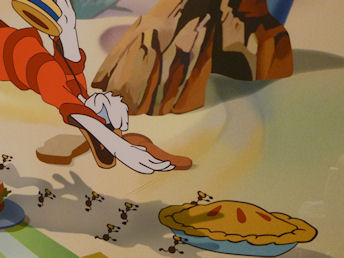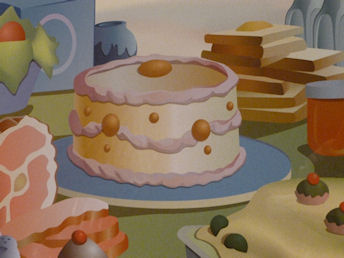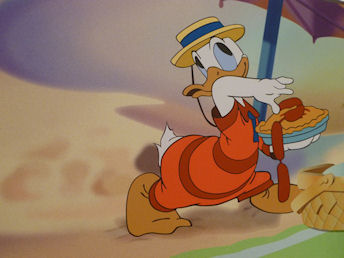 Deck 10 and 9 - Alice in Wonderland













Enchanted Alice Art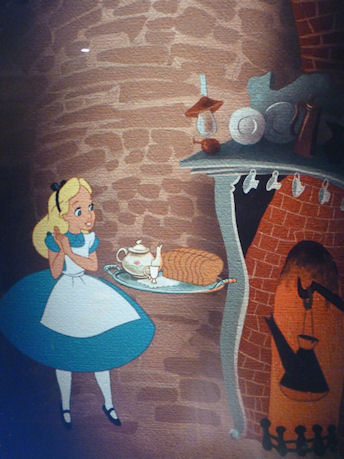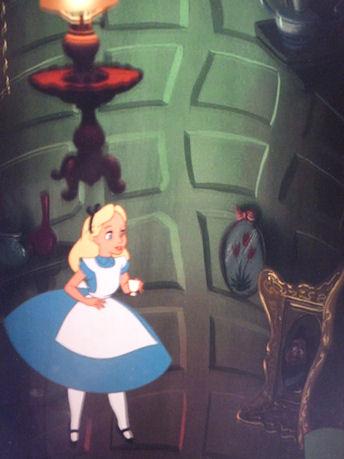 Deck 8 - Dumbo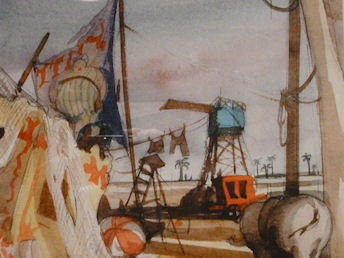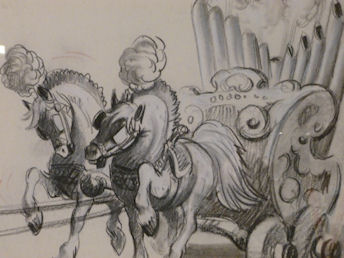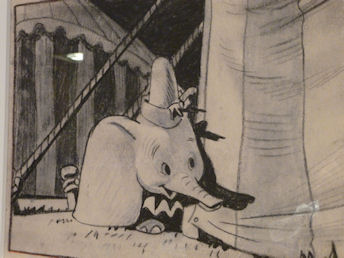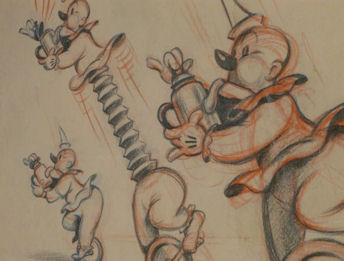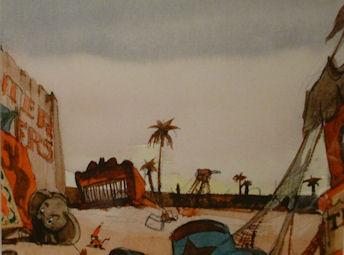 Deck 7 - Mickey on a Hawaiian Holiday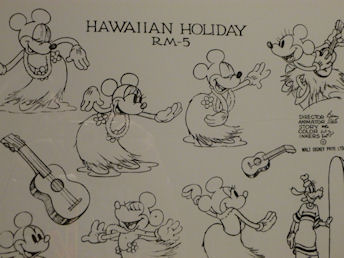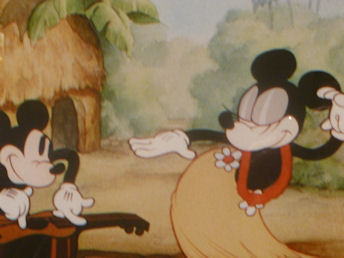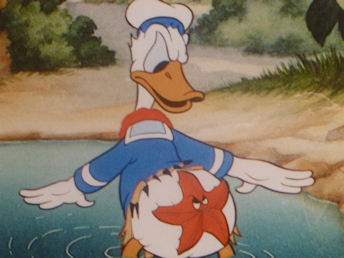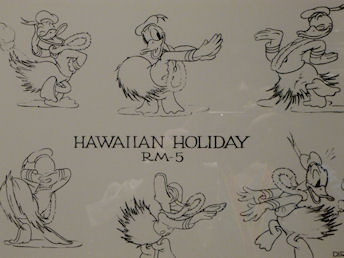 Deck 6 - Pinocchio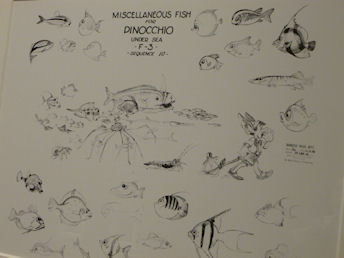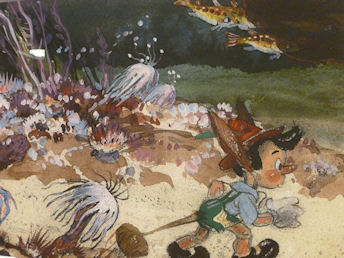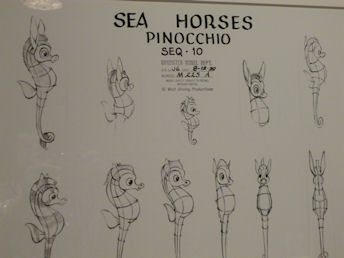 Deck 5 - Pirates - Peter Pan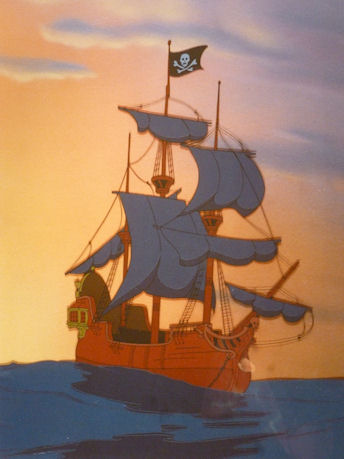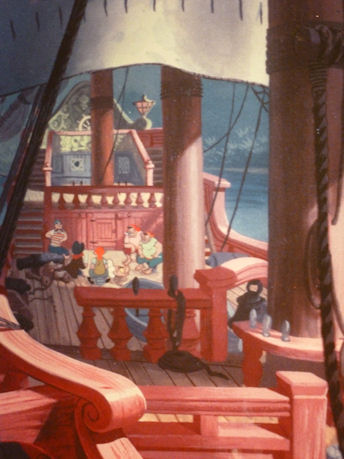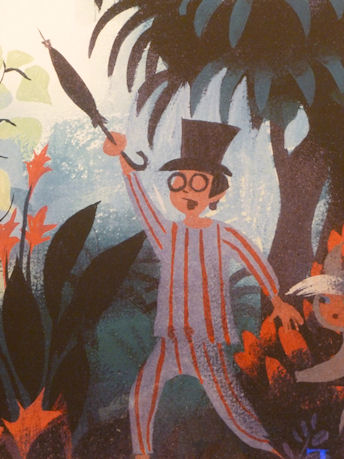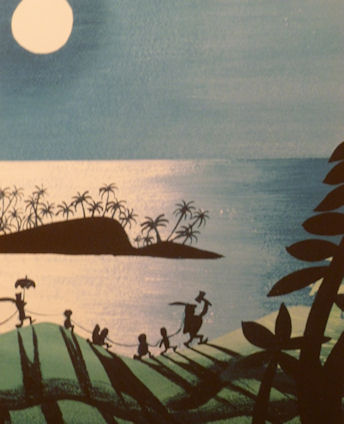 Deck 4 - London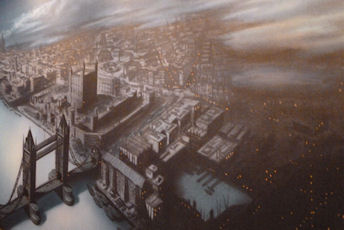 Deck 3 - Pixar Friends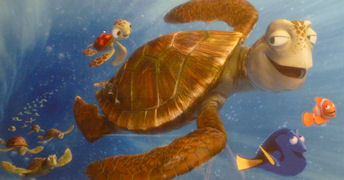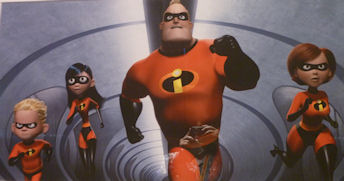 Deck 2 - Mickey and the Band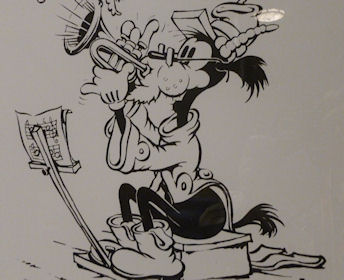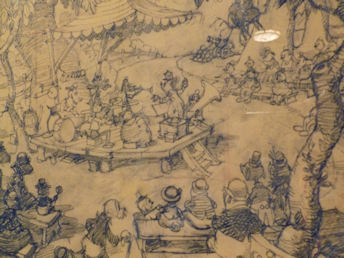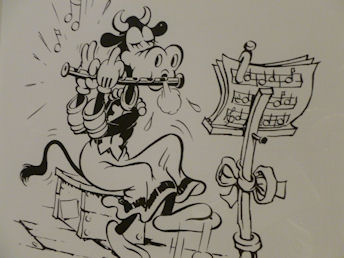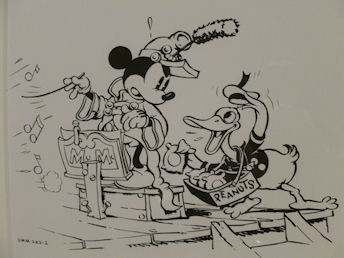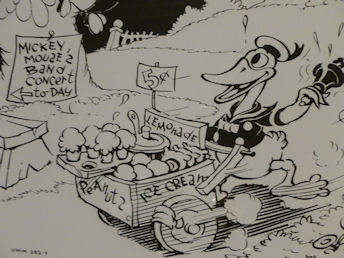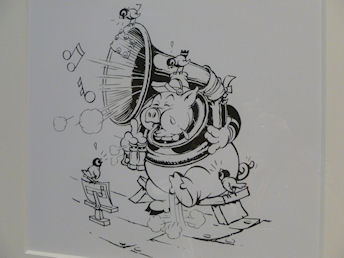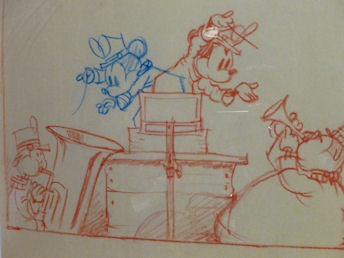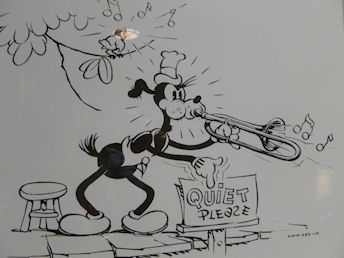 Read more about Art on the Disney Fantasy
Contact Small World Vacations for assistance with your Disney Cruise.
Get up to $650 Onboard Credit when you book your Disney Cruise with Small World Vacations.