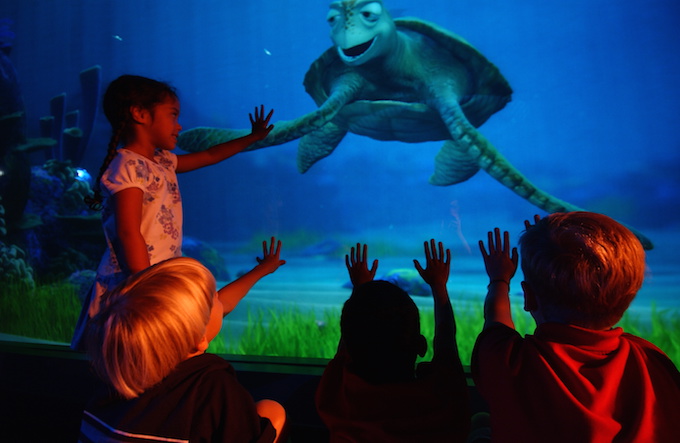 When Crush the sea turtle swims up to the "Human Tank" at either Epcot® or Disney California Adventure® Park this summer, he'll be joined by Dory and some of her new friends from Disney•Pixar's "Finding Dory!" You willl be able to meet Destiny the whale shark, Bailey the beluga whale and Hank the "septopus" (that's a seven-legged octopus, of course!). Crush's very own mini-man Squirt will also be swimming by for the first time, and Guests might even catch a glimpse of Nemo and his dad Marlin.
"Finding Dory" swims into theaters June 17, 2016, and you can find all these new additions at "Turtle Talk with Crush" beginning in early-May.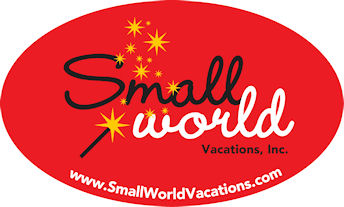 Please contact smallworldvacations.com for assistance with your Disney vacation!