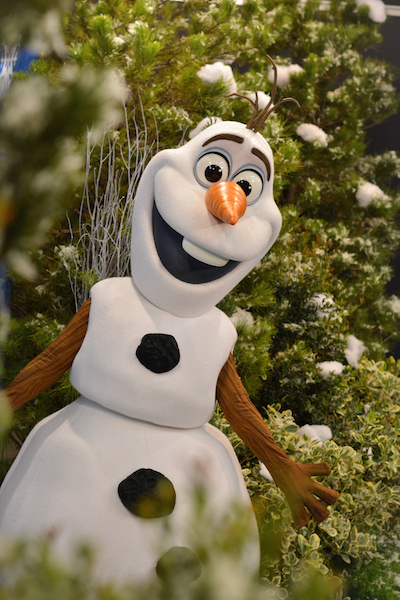 This summer, Disney's Blizzard Beach® Water Park at the Walt Disney World® Resort will play host to the inaugural Frozen Games.
The Winter Games Committee has taken advantage of the freak snowstorm over Central Florida and will host an impromptu sporting event known as The Frozen Games. They've even invited Kristoff and Olaf to lead teams of Guests in a day full of fun "Frozen" activities, before the warm sun melts the snow away.
When you visit Disney's Blizzard Beach Water Park this summer, you can join "Team Kristoff" or "Team Olaf" and participate in a variety of activities, including Ice Pail Relays, a Snowball Toss to Ski Pole Limbo and Slide Races.
Olaf and Kristoff will join the Winter Games Committee members in the games' Opening and Closing Ceremonies, and will give updates throughout the games to report on their team's achievements.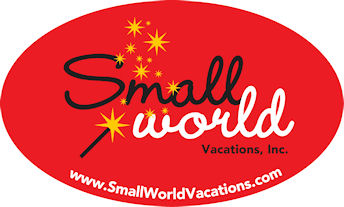 Please contact smallworldvacations.com for assistance with your Disney vacation!