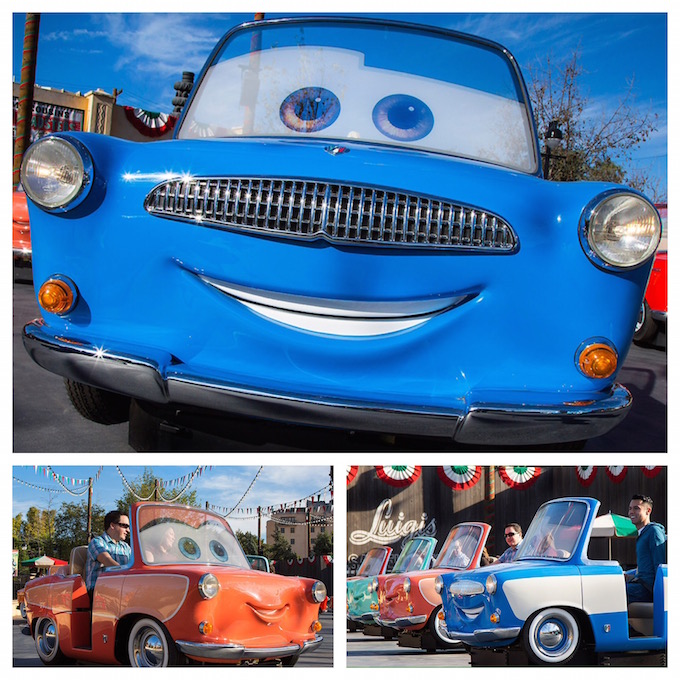 Cars Land at Disney California Adventure® immerses you in the world of the popular Disney•Pixar film "Cars" and makes you feel like you are right in the middle of Radiator Springs.
Last year it was shared that Luigi's Flying Tires was closing to make way for an all-new attraction. And today, we're excited to announce that Luigi's Rollickin' Roadsters will open March 7, 2016 at Disney California Adventure Park.
Luigi, who has invited his cousins from Carsoli, Italy, to Radiator Springs for a special celebration, has turned the tire storage yard behind his Casa Della Tires into a dance floor! You will be able to ride along with Luigi's cousins as they move and spin to upbeat Italian music, performing the traditional dances of their hometown village.
Each dancing car will have its own high-spirited personality and signature dance moves – making every ride unpredictable, as you won't know which way they will turn and spin next!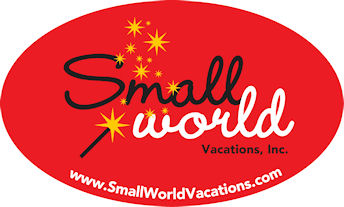 Please contact smallworldvacations.com for assistance with your Disney vacation!