Small World Vacations Agent Education Program Day 3

Today agents spent the morning sharing best practices and brainstorming innovative ways to get the Magic started for our guests. Small World Vacations' agents have helped over a million guests since 1996 yet we still want to learn new ways exceed our guest's expectations. We're dedicated, professional travel agents who take our job seriously and strive to be the best at what we do, make you happy!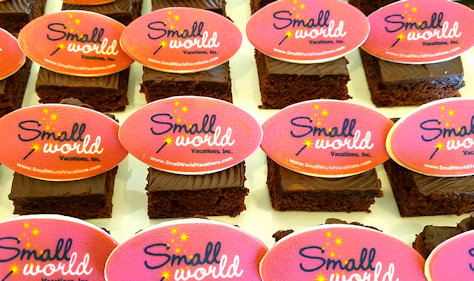 At lunch, we were surprised with these Small World Vacations branded brownies. They were almost too cute to eat!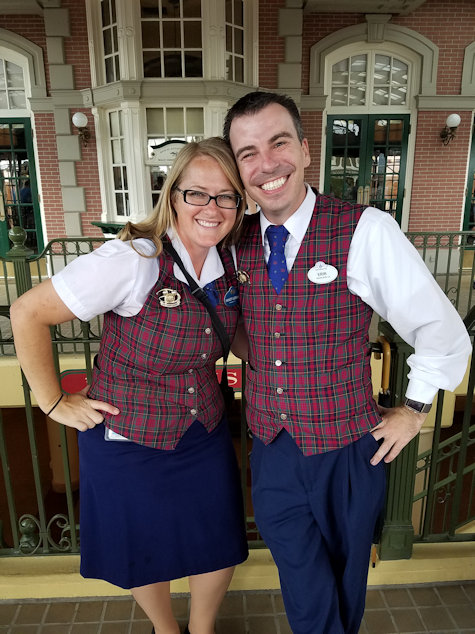 After a delicious lunch, we broke into groups of 10 for a private VIP tour. Two of our favorite VIP tour guides, Janet-Sierra and Erik were ready to make our wishes come true.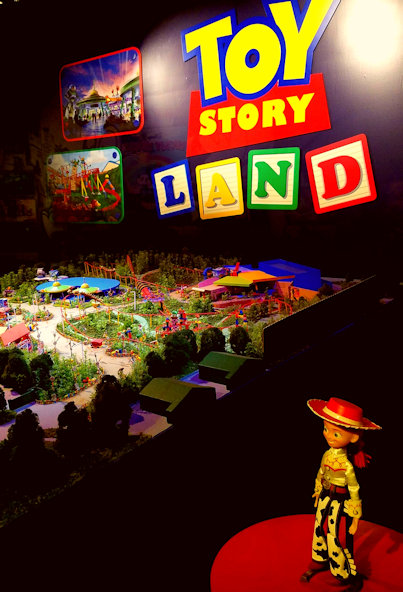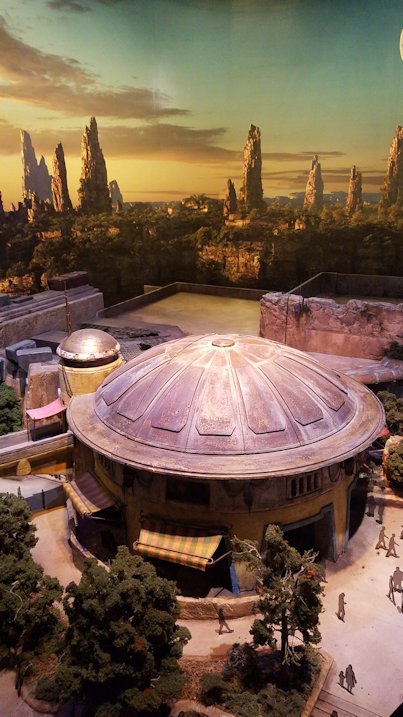 Our first stop was Disney's Hollywood Studios to get a sneak peek of Toy Story Land and Star Wars Land. We can't wait!
Next, to infinity and beyond at all four theme parks with our VIP tour guides.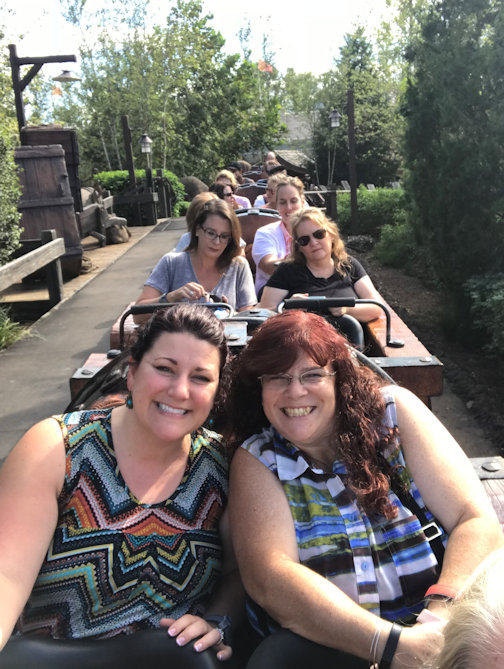 And then,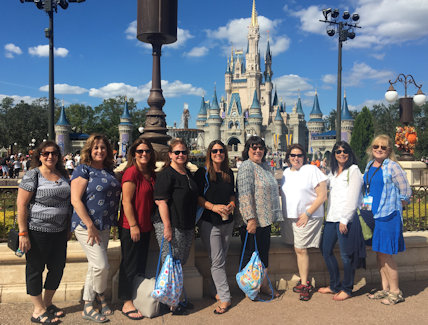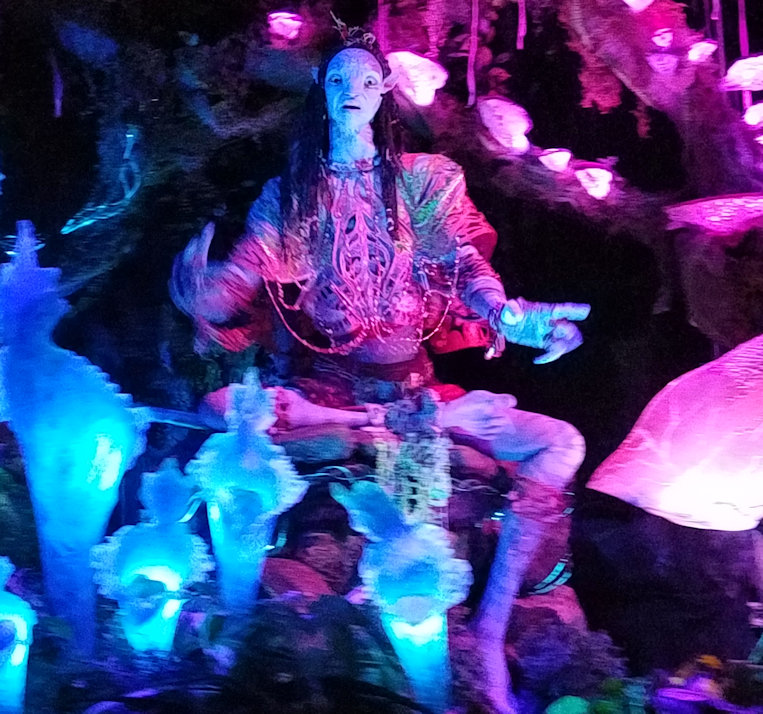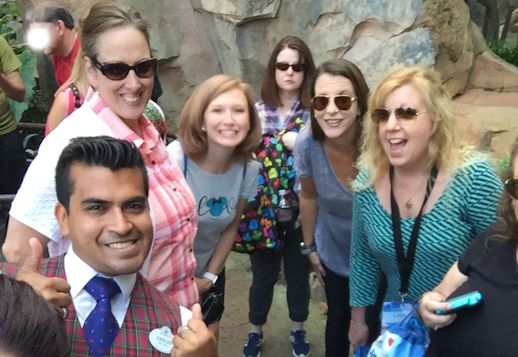 After a fun filled afternoon with our VIP tour guides, we were ready for an African inspired buffet dinner at Conservation Station in Disney's Animal Kingdom Park.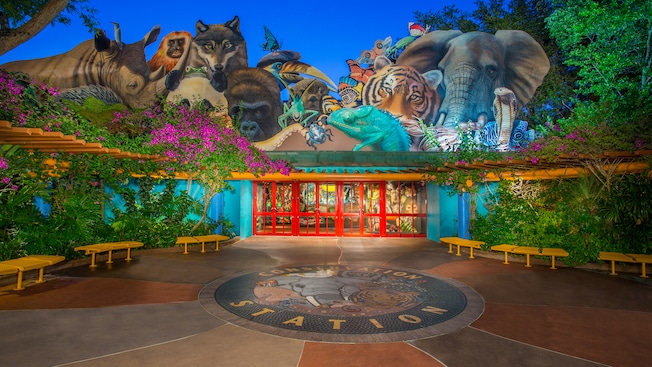 Photo by Disney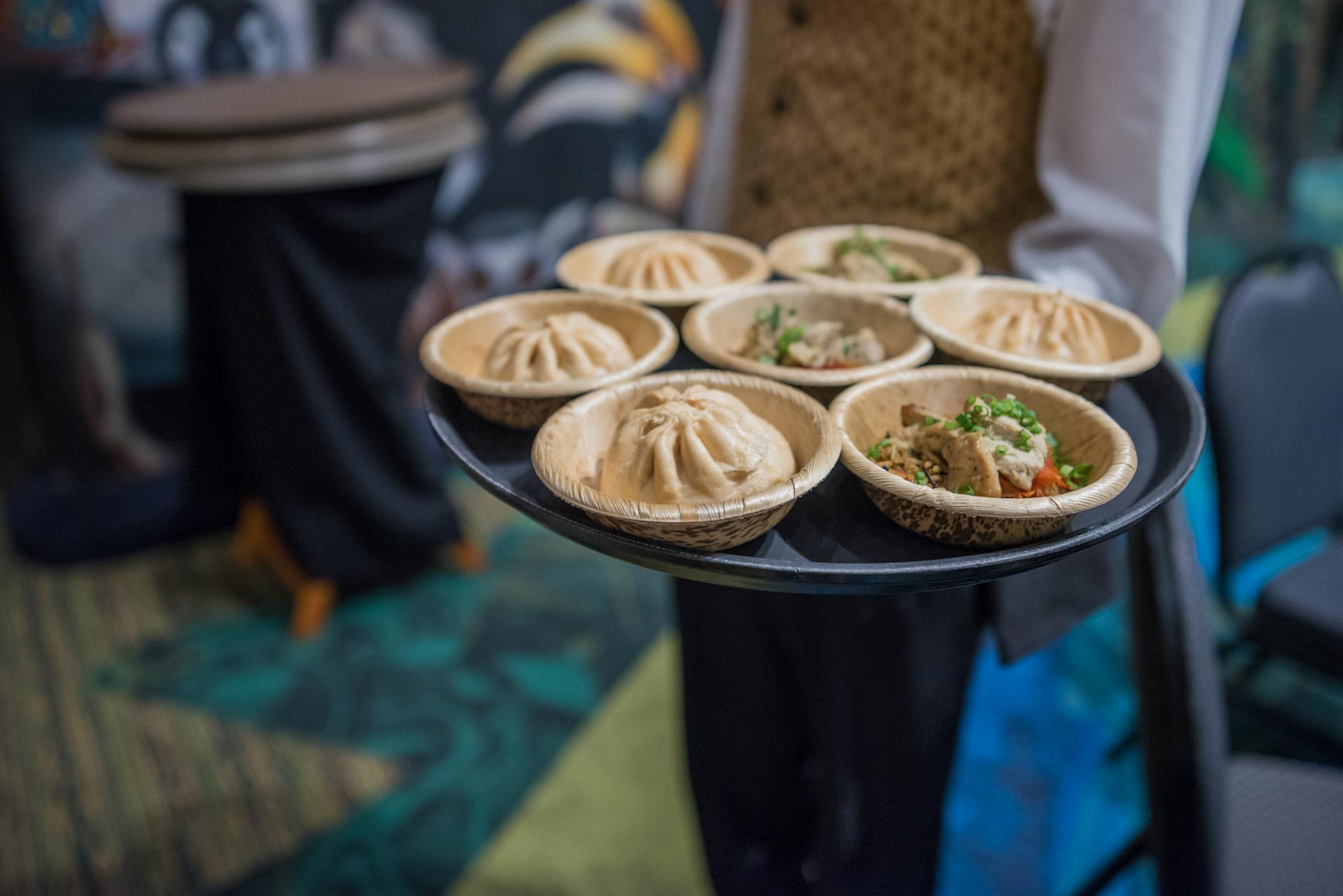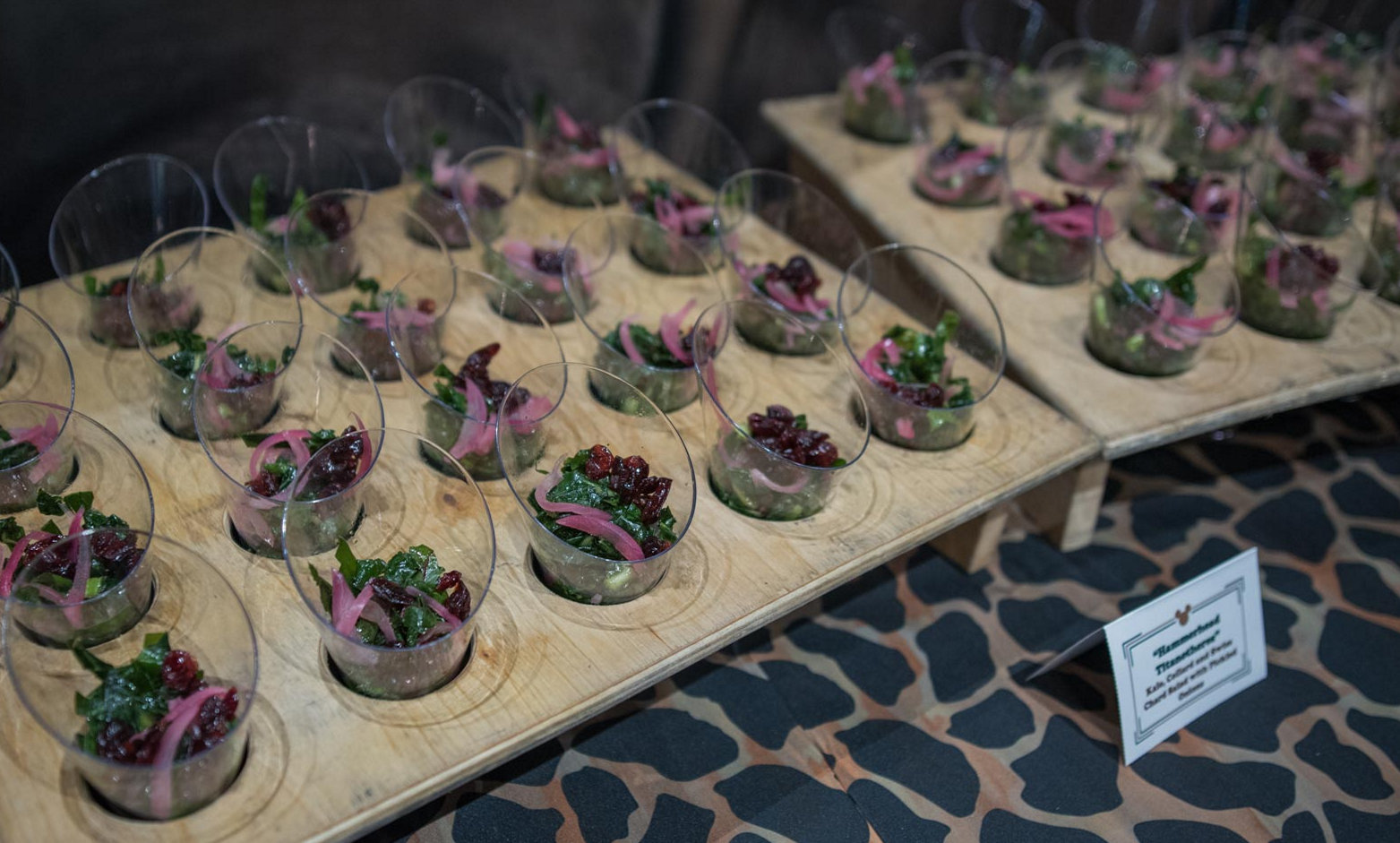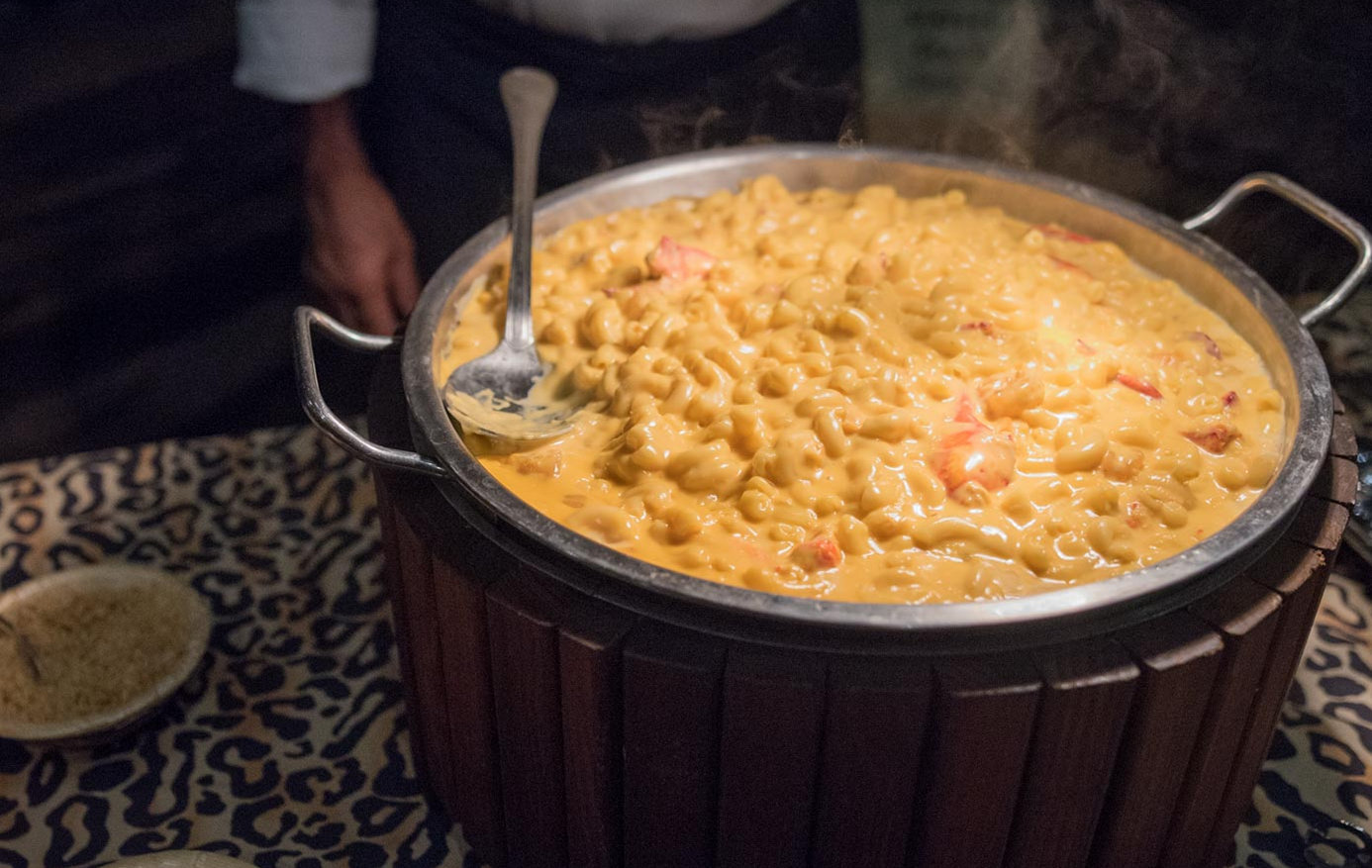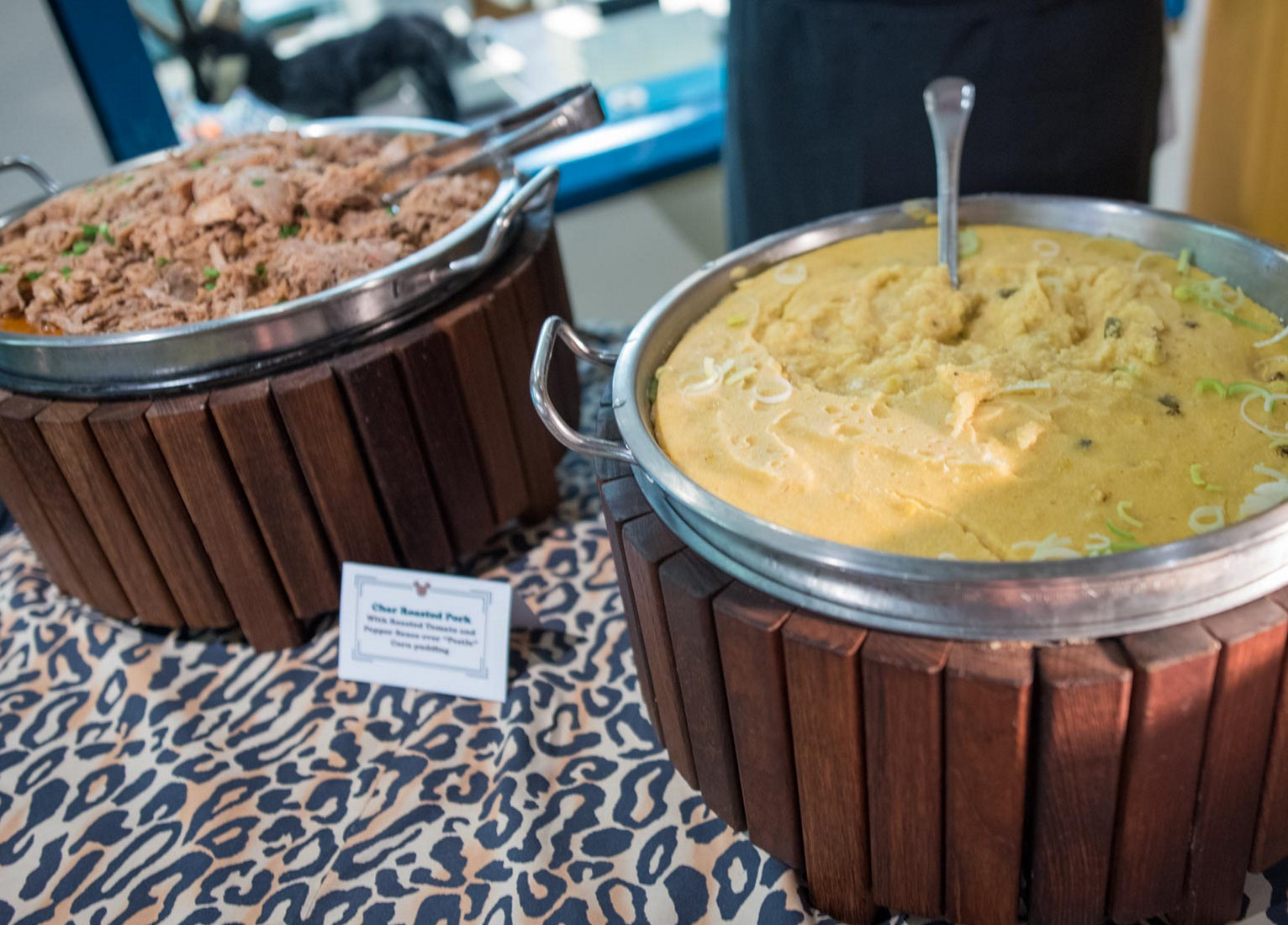 What a surprise! We were joined by an African performer who entertained us with his drumming.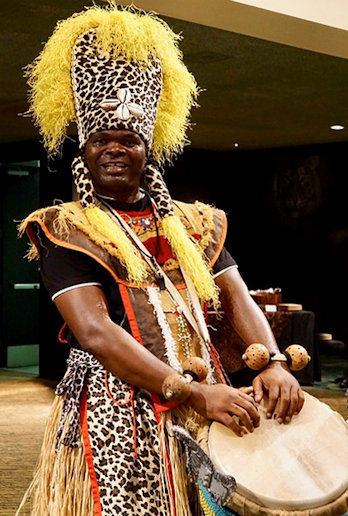 And then, asked for some volunteers to join him in some tribal beats.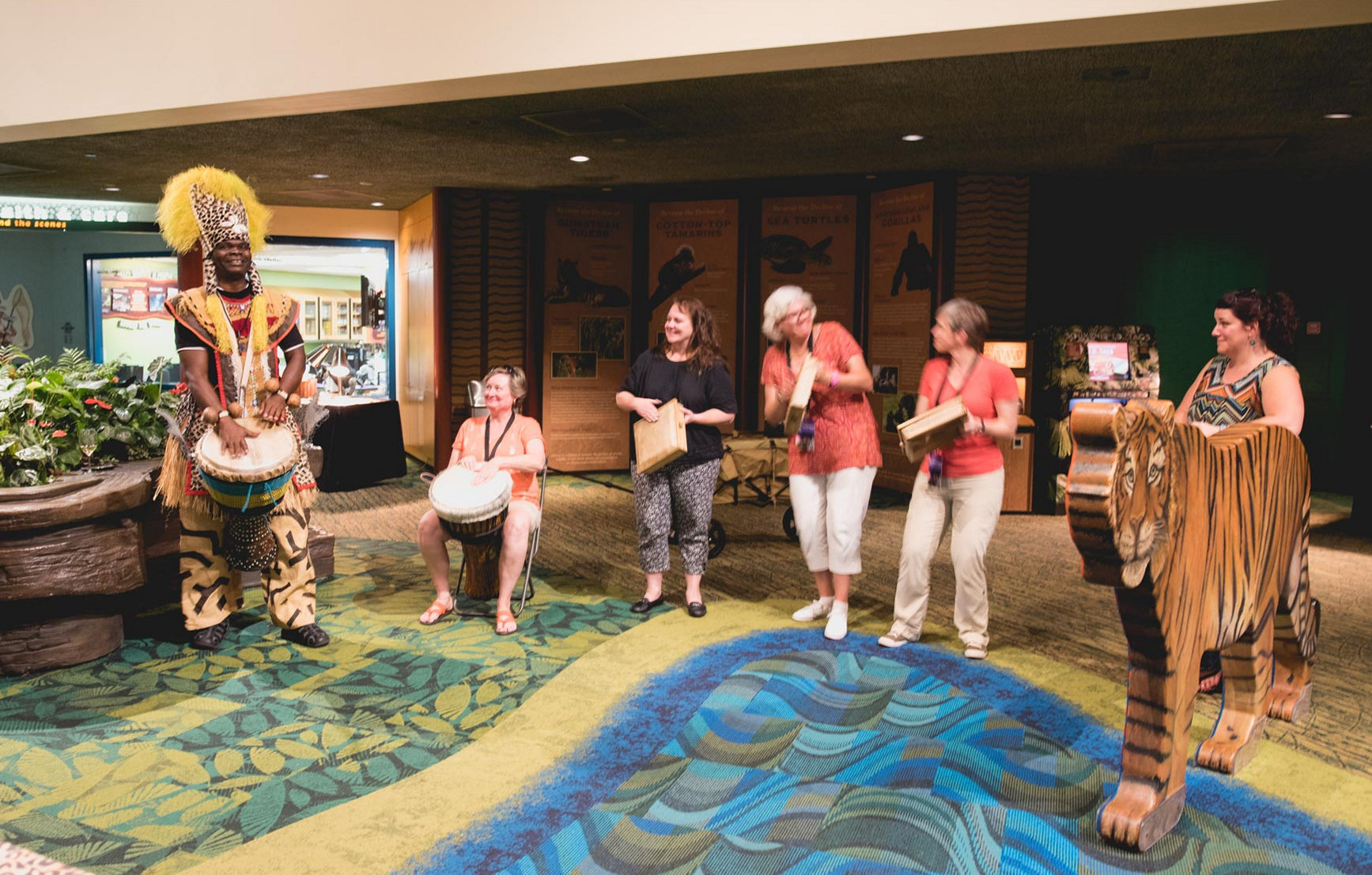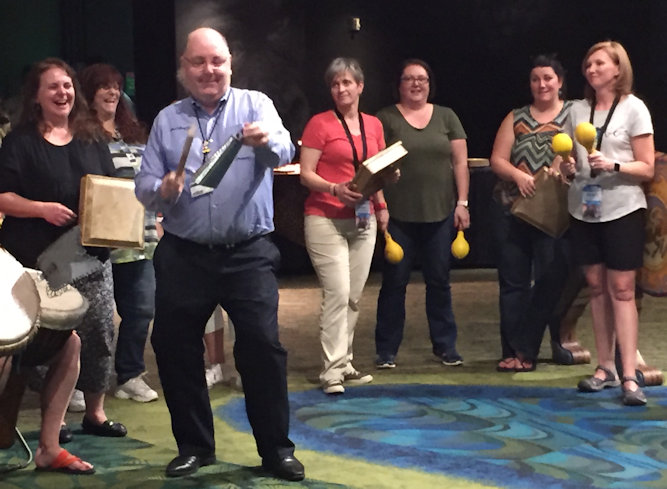 What day of learning and fun! Small World Vacations' agents love what they do and it shows!
Photos by Laura of TheBucketListNarratives.com and Small World Vacations' Agent, Lisa.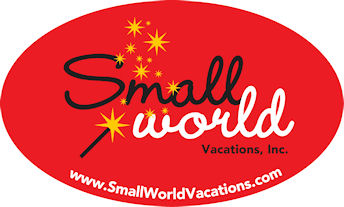 Contact Small World Vacations for assistance with your Disney Vacation.
Read About Small World Vacations Agent Education Program - Day 4
Read About Small World Vacations Agent Education Program - Day 3
Read About Small World Vacations Agent Education Program - Day 2
Read About Small World Vacations Agent Education Program - Day 1