Small World Vacations' New York Adventure by Disney

For over a decade, Small World Vacations' agents gather each year for our annual education program. We usually rotate between Walt Disney World and Disneyland so we can learn more about the resorts, restaurants, rides, attractions and shows. Our goal is to grow as professional travel agents, gain firsthand experience and share best practices. It is also a chance for us to get to know each other better and deepen the bond that connects us like family.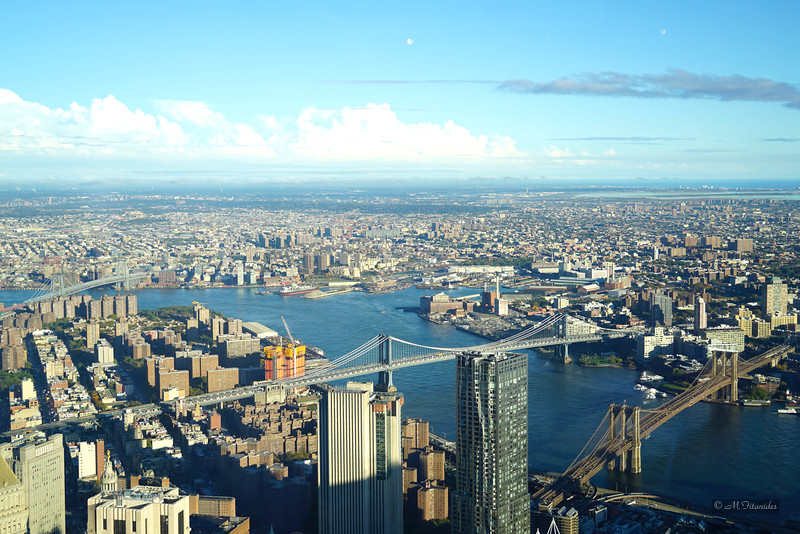 This year, to commemorate our 20th year in business, we wanted to celebrate this important milestone in the Big Apple. Our agents traveled from all corners of the USA to New York City for a long weekend Adventure by Disney. This was a first time visit to Manhattan for some of our team and they were thrilled yet a bit apprehensive about going to the "big" city. We were happy that Sarah from Mousesavers could join us.
What better way to experience New York than with the care and knowledge of two Disney Adventure guides?
Read more about Small World Vacations custom adventure in New York, New York:
Let the Magic Begin!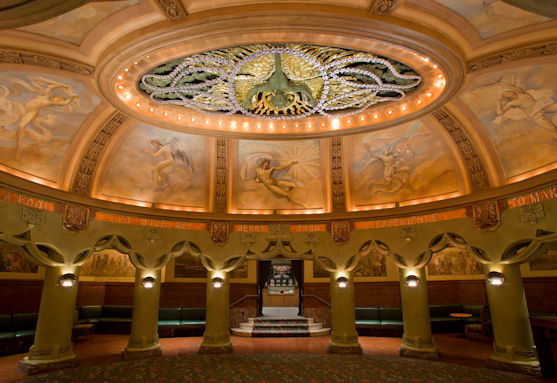 Our agents arrived a day early to celebrate our 20th Anniversary in the Amsterdam Room, a private space in the Broadway Theater where Aladdin, the Musical is performed. (Big shout out to Nicholas Faranda in Disney Theatrical.)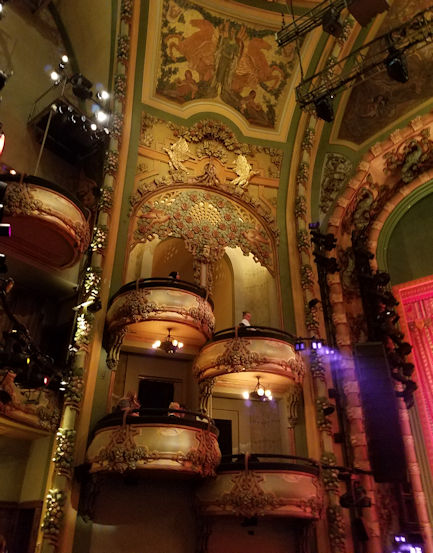 The building dates back to 1903 and is listed in the National Register of Historic Places. It was once the home of the famous Ziegfeld Follies and is said to be haunted by one of its stars, Olive Thomas. Disney has restored the New Amsterdam Theater to its original grandeur and Art Noveau elegance.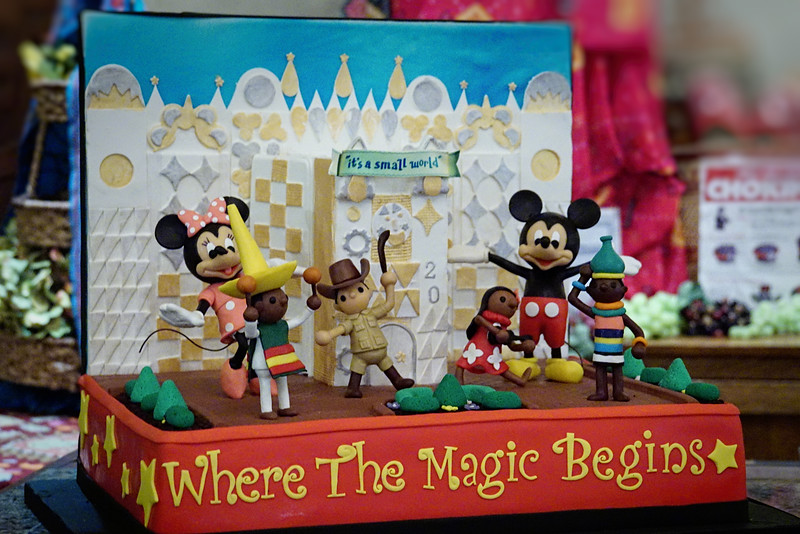 Small World Vacations celebrated our magical journey with a Small World, the ride themed cake. Photo by Marion@smallworldvacations.com


Our amazing cake was created by Carlos Bakery aka "Cake Boss". A Big Thank You to Krystal, Cassandra, Lara and Nicole in Jersey City!
Our incredible evening was topped off with a visit from a NYC icon, Barbara Corcoran. She made us laugh and inspired us with stories from her childhood, real estate days and Shark Tank. What a thrill to hear her speak from the heart and share common sense business advice. Barbara was down-to-Earth and hilarious. We never wanted her to leave!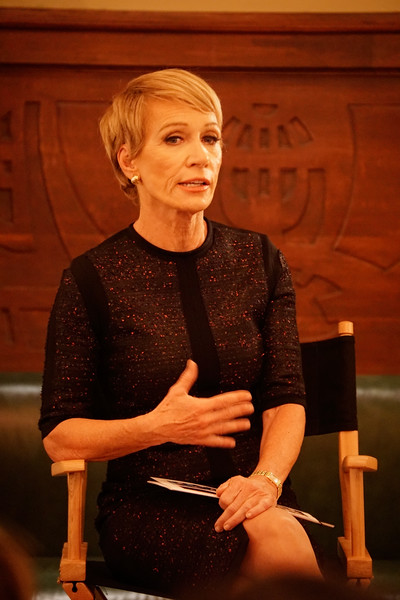 Photo by Marion@smallworldvacations.com

Photo by Erica Tashiro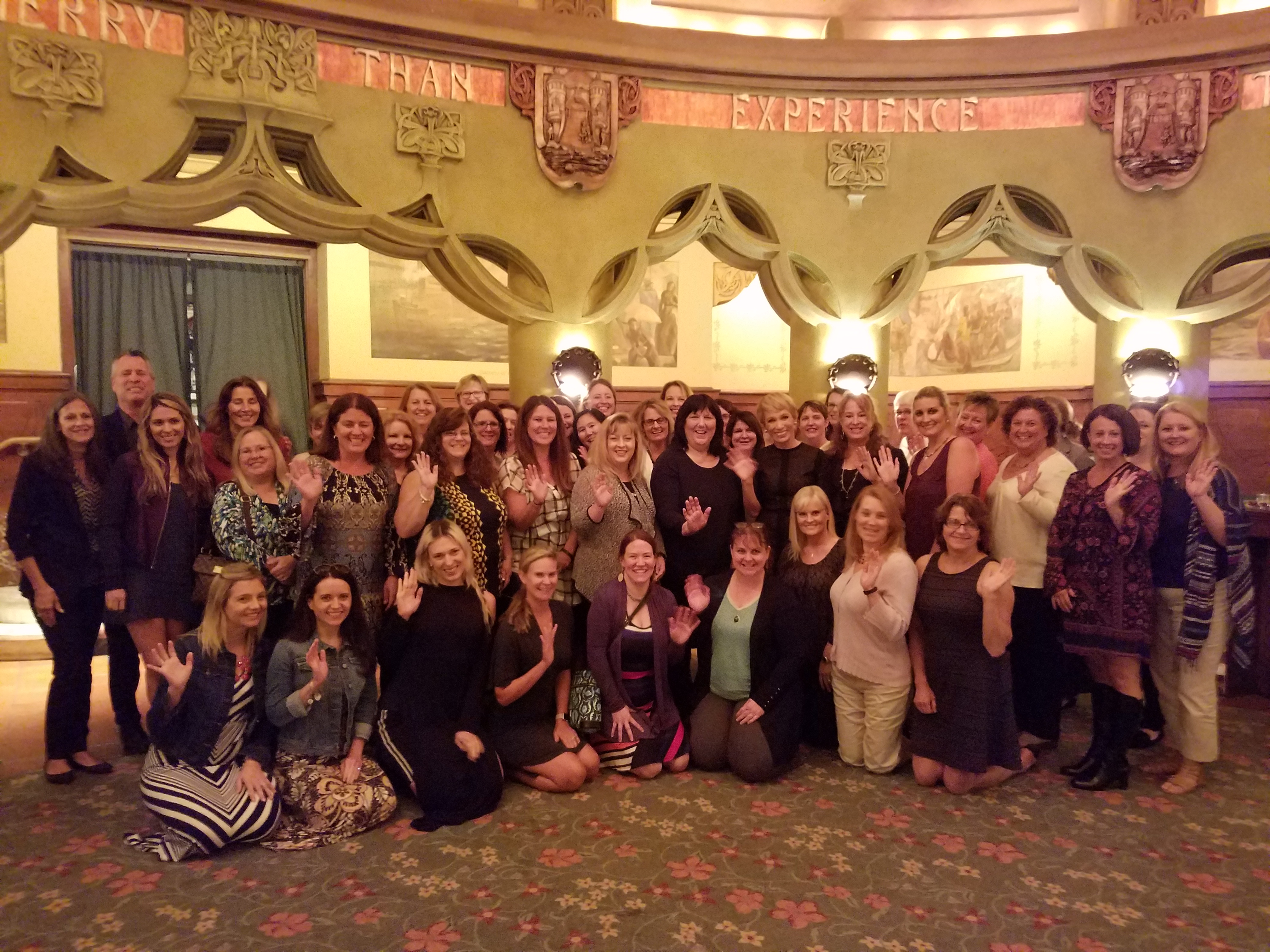 Photo by Erica Tashiro

Jen, one the founders of Pipsnacks stopped by to say hello to Barbara, her Shark Investor and to bring us some Pipcorn for our adventure.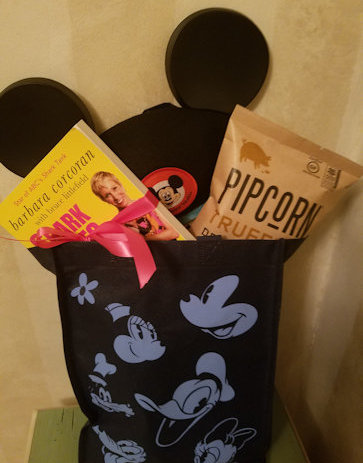 Our agents were ready to embark on their NYC Adventure by Disney with this goodie bag filled with treats including Barbara's book, "Tales from the Shark Tank" and a bag of Pipcorn from one of Barbara's Shark Tank Entreprenuers.
Small World Vacations New York Adventure by Disney - A Night of Celebration
Small World Vacations New York Adventure by Disney - Day One
Small World Vacations New York Adventure by Disney - Day Two
Small World Vacations New York Adventure by Disney - Day Three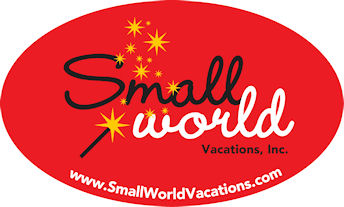 Contact Small World Vacations for assistance with your Disney Vacation.
Save up to $1000 on your Adventure by Disney courtesy of Small World Vacations.
Let the Magic Begin!