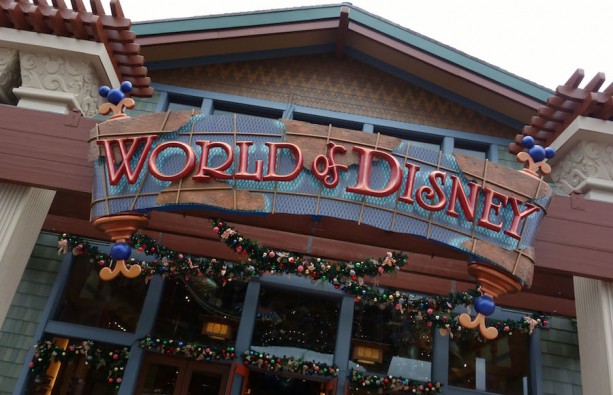 Just in time for the holiday shopping season … World of Disney in Disney Springs Marketplace at Walt Disney World® Resort has recently transformed into a larger, more spacious shopping experience.
With an additional 6,000 square feet of retail selling space, World of Disney now features a new entrance, centralized register locations, a new information desk and other interior changes.
Check out the newly expanded merchandise location on their next visit to Walt Disney World Resort.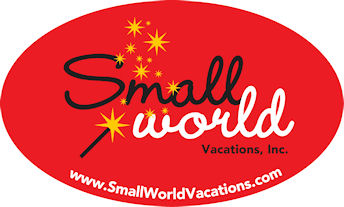 Contact smallworldvacations.com for assistance with your Disney vacation!